WHAT WE LOVE TO DO
BOLD MSS
We are systems integrators focused on providing new end-to-end solutions to pay TV, Internet service providers and telecommunications companies.
With a strong presence in the Latin American market, our customers have been able to launch – with the support and advanced platform of BOLD MSS – services such as VOD, live TV, OTT, APP and multi-screen offers, with low capital costs. One of our main strengths are hybrid DVB-IP solutions and solutions in the cloud.
If you need a solution for your network or to use over a third party network (OTT), trust BOLD MSS and you will find a business partner with the solutions that best suits your business.
OUR FOCUS
As integrators, we are focused on developing end to end solutions with our partners, to small and medium scale operators in Latam.
How to achieve our goal?
Through strategic alliance with key partners.
With in-house development.
Using our competitive advantage of knowing the PayTV market.
THE START
BOLD MSS is a company based in Uruguay and founded in 2012 as a spinoff of Servinfo global solutions, a Uruguayan company with more than 15 years in developing advanced and innovative IT solutions, adding value to the processes and businesses of its clients.
Since then, the strategy and growth have been based on:
Innovation of products and developments of the company.
Experience in detecting the needs of each client.
Providing  indispensable tools to make a difference in a highly competitive market.
Strategic alliances with key partners.
Using our competitive advantage of knowledge of the pay TV market.
We are experienced and trained professionals who provide the best service and the best support according to the needs and requirements of each client.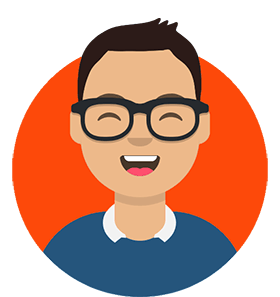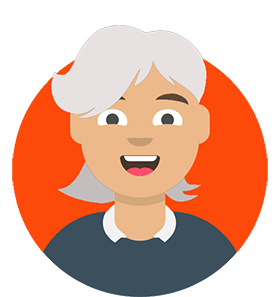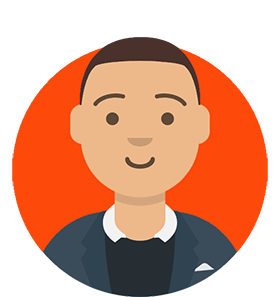 Ariel Droyeski
Commercial Manager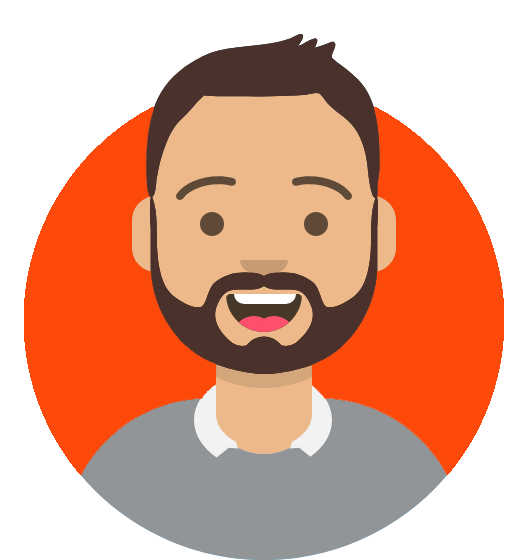 Eng. Federico De León
Manager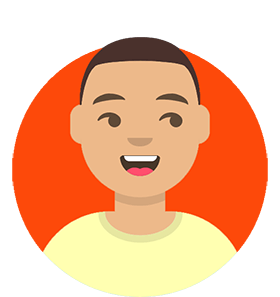 Eng. Adrián Quintero
Chief Infrastructure Officer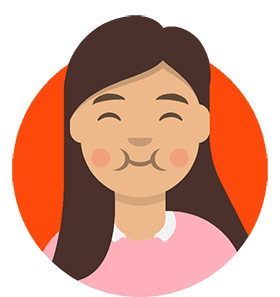 Daniela Ducamp
Administration & Operations Support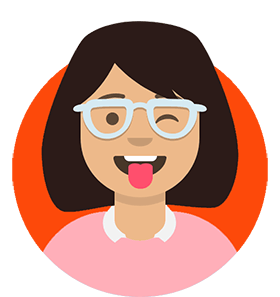 Lucía Baz
Marketing & Communications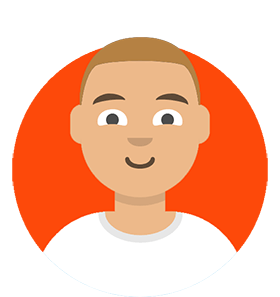 Eng. Andrés Mereles
STB Develop and Support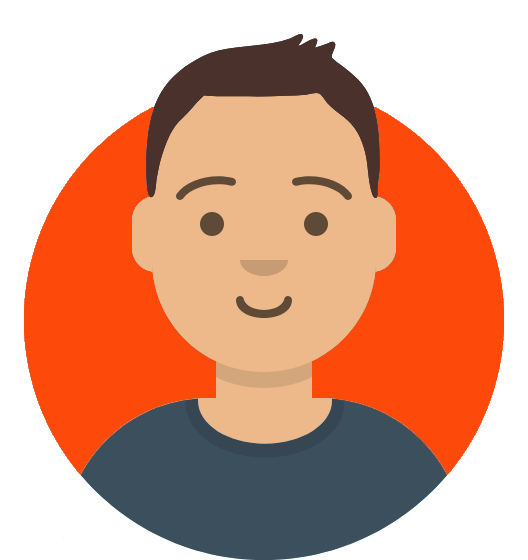 Eng. Dairon Domínguez
Mobile & Connected Devices Apps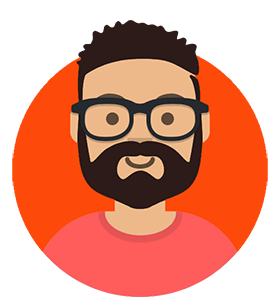 Eng. Mateo Danza
CMS & System Architecture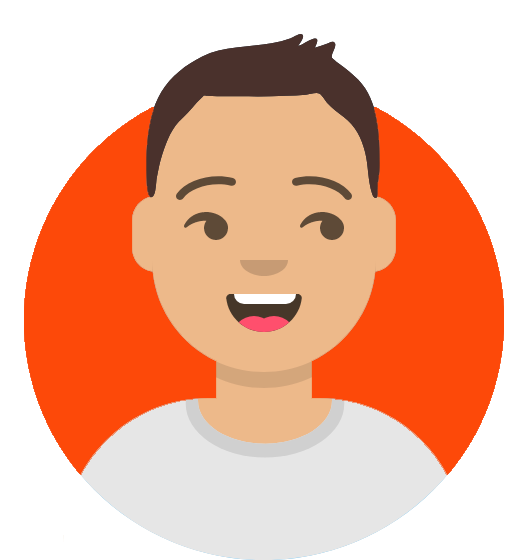 Eng. Jonathan Hernández
Developer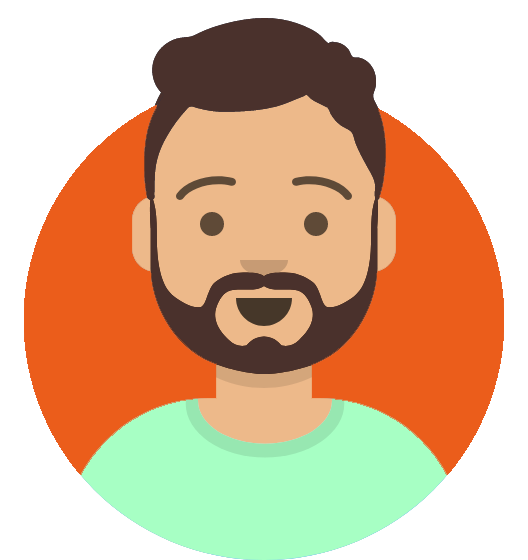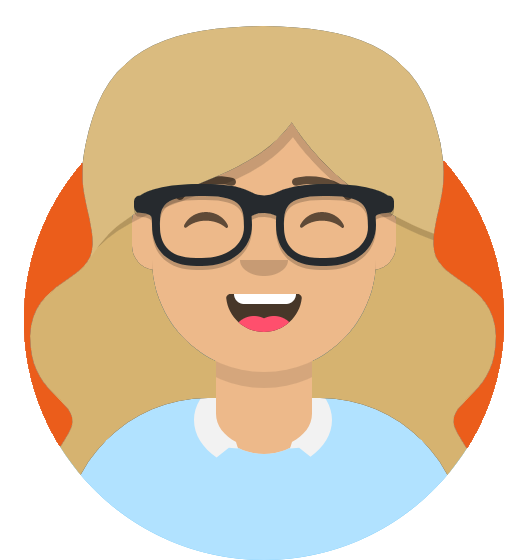 Greisy Alvarez
Administration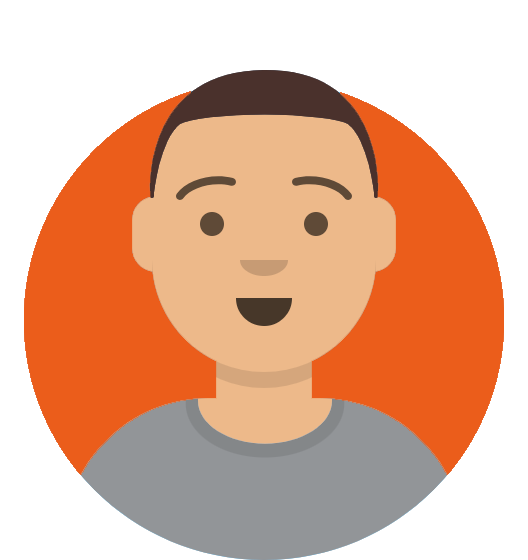 Pedro Arriondo
Senior developer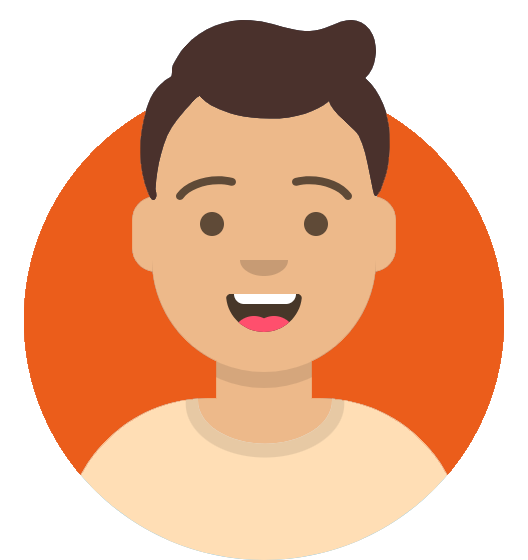 Sebastián Rodríguez
Developer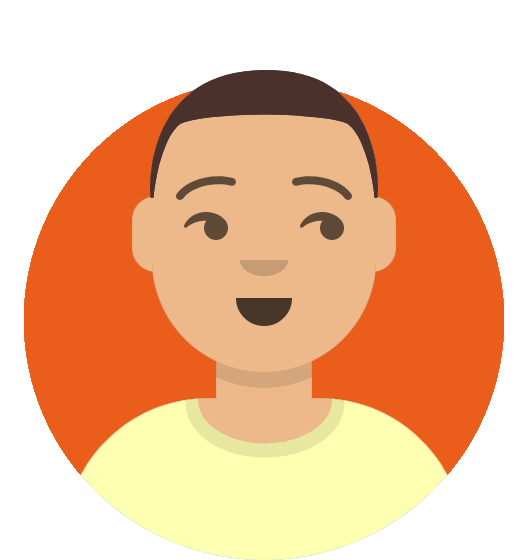 Eng. Luis Felipe Dominguez
DevOps Engineer