LSP
Live Stream Platform
The LSP platform provides real-time audio and video encoding for linear pay TV transmission and live streaming to new media platforms. Its design allows an easy integration into a video delivery workflow and evolve as technology requires, maximizing revenue opportunities.
VÍDEO
ON DEMAND 
Content delivered on demand through the Internet, which also has the ability to store content in a scalable way, adapted to Windows PCs, Mac, Linux, STB, Smartphone and tablets customers. Content delivery is adaptive, being available in MPEG-DASH, Smooth Streaming and HLS formats with DRM WIDEVINE, PlayReady and FairPlay, adjusting to the subscriber bandwidth availability.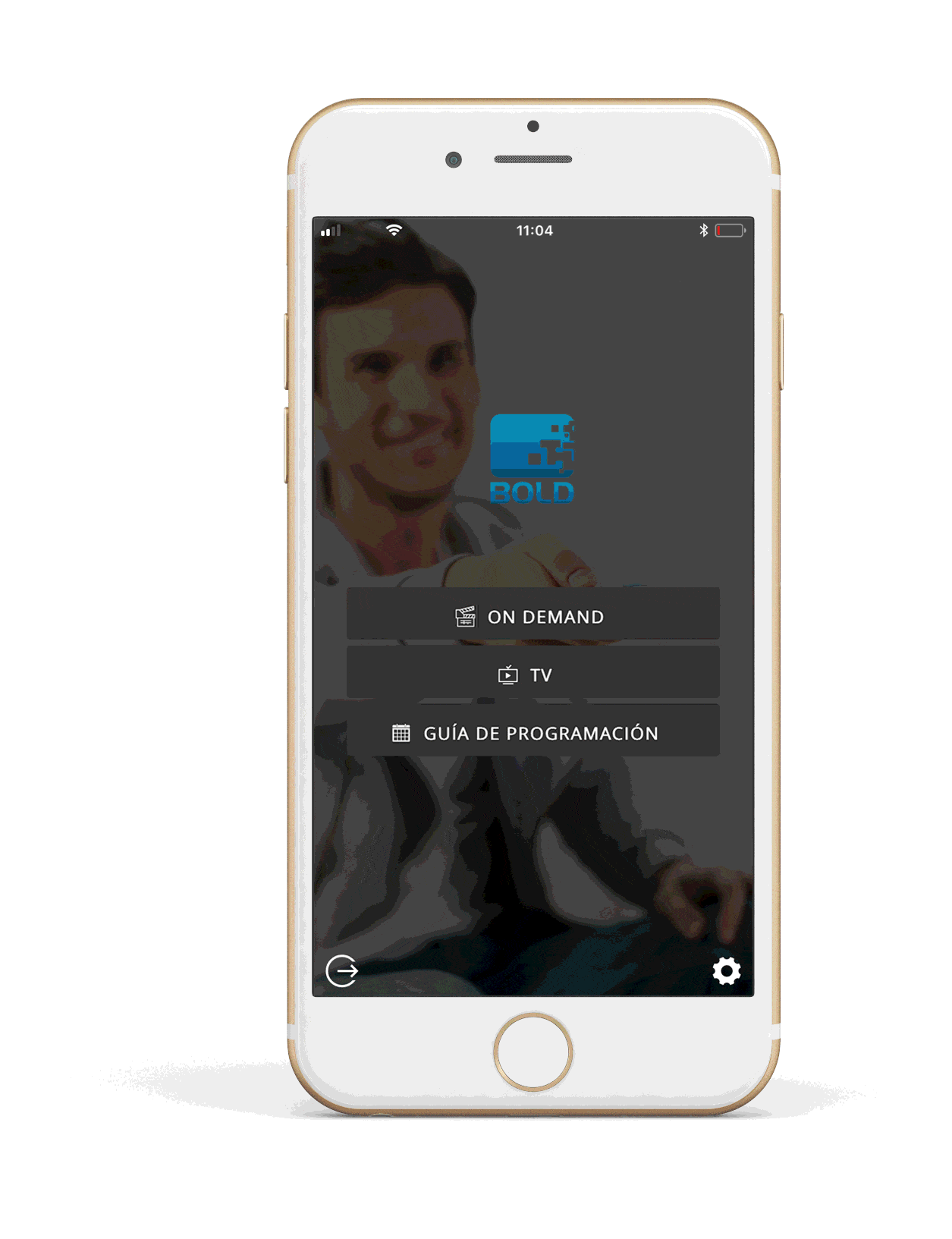 APPS
The different applications are mostly customizable according to the needs of each operator, with the backup of native DRMs. Available for Windows PC, Mac, iPad, iPhone / iPod, Android phones and tablets.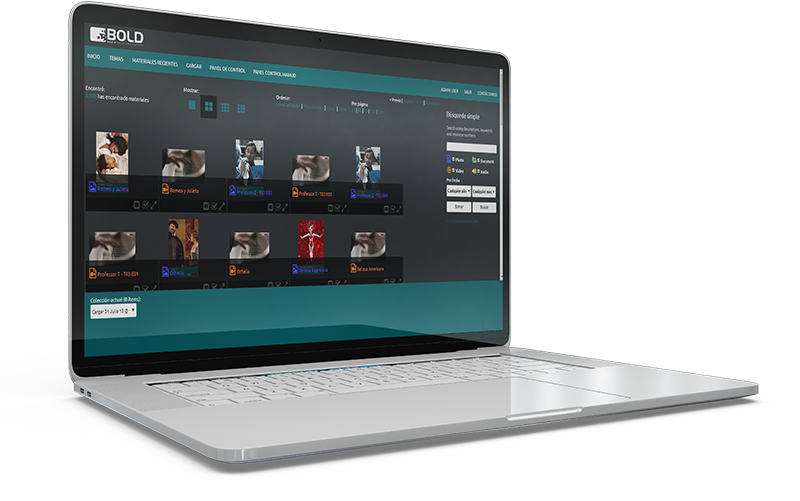 MAM
We have an easy process of storing digital assets. The Media Asset Management has:
Customize development plugins for the client
Multi-device navigation
Online monetization content
MIDDLEWARE
We are the only authorized TiVo Middleware solution integrator in the region.
We integrate TiVo solutions together with Contego Conditional Access as well as the full BOLD MSS products suite.
This provides the best advantages of hybrid systems as well as exclusive IP or DVB.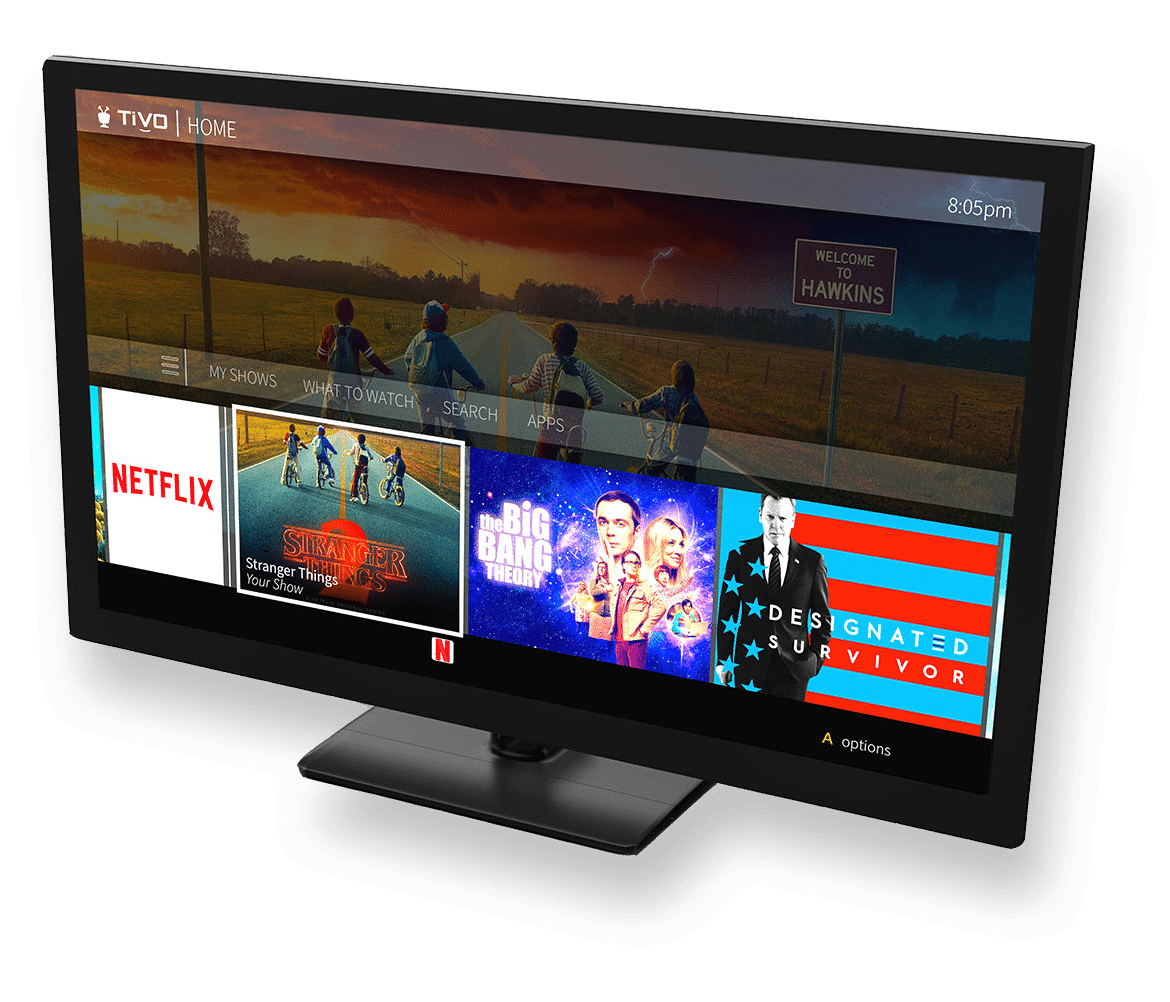 STB
Hybrids (DVB + IP) 
IPTV
BOLD MSS has integrated its solutions with some of the best STB manufacturers, making possible their distribution and sales agreements for the region. These STB are compatible with all our systems and have approved the certification protocols.
FEATURES
ARCHITECTURE x86
MULTI-PLATFORM
OUTPUT LICENCES:

100 Mbps
300 Mbps
1 Gbps
Unlimited

SCALABLE STORAGE
INTEGRATION WITH: CDN-MAM-DRM
MULTI-FORMAT
The server supports contents in H.264, MPEG-2 and MPEG4, with aspect ratio 4: 3 or 16: 9 and allows to deliver them in streaming MP4, HLS, H256, DASH and Smooth Streaming.
Available to Windows PCs, Mac, Linux, STB, Smartphone and tablets.
DVD-LIKE CONTROLS The content delivery on demand supports the usual commands such as Play, Stop, fast forward / rewind and seek, with fast-control technology the response is instantaneous, depending on the network, zero latency values can be achieved.
DRM
DRM and content rights handling integrated to Conditional Access systems
FEATURES
Consistent user experience on all plaftorms
ARPU potentiator
Provide the best price/quality Set Top Box ratio
Flexibility
Customization and developments in the region
 
FEATURES
MANAGEMENT OF CONTENTS
The management of digital assets is multi format, dealing with the most diffused standards of the industry. It supports video, audio and image documents.
SHARED ASSETS
It creates a centralized management of the digital assets and the different areas of the company, at the same time its clients can access these with their respective privileges, including a watermark for non-secure environments.
SAFE AND RELIABLE
The contents are stored in a safe and secure way. The system can be accessed through SSL encryption, being stored locally as well as in the cloud. It has a users´ management with different privileges of reading, writing and copying.The contents can be displayed with watermark for certain levels of users.
POWERFUL SEARCHING TOOL
All the assets in the CMS are indexed and available through a powerful searching tool. The system can also read inside the metadata, supporting most of the formats in the industry.
AUTOMATED ENCODER – TRANSCODER
The system has a powerful engine of transcoding based on the architecture of general purpose processors (soon GPU). With this tool the contents are available in most of the formats used in the industry, as well as in the different bitrates required.
The processes are executed in an automatic way according to the different content categories. These processes are performed at the moment of ingest as well as on demand.
STATISTICS
The system has access statistics to the contents through the CMS.
INTEROPERABILITY
The system interacts with all of BOLD´s products.
FEATURES
Enhancement of IP, DVB or hybrid systems
Content: transactional vod, by subscription, live
Integrated with: bold mam, bold vod, bold cdn, bold headend
Processing of payments
DRM: supports playready and encrypted hls
Multiplatform all in one
The system can be used in Windows PC, Mac, iPad, iPhone / iPod, Android phones and Android tablets.
Independence of content
CDN ready
Integrated with bold cdn, allows processing and distribution according to network costs and geo localization.
White brand
You can have an OTT Live and VOD service with your own brand and look and feel. Platform in white label option, can count on content provided by BOLD MSS or the operator can make the content contracts directly with the wholesalers and studios.