Grupo Express from Argentina chose to work with NAGRA and BOLD MSS to enable NOW Express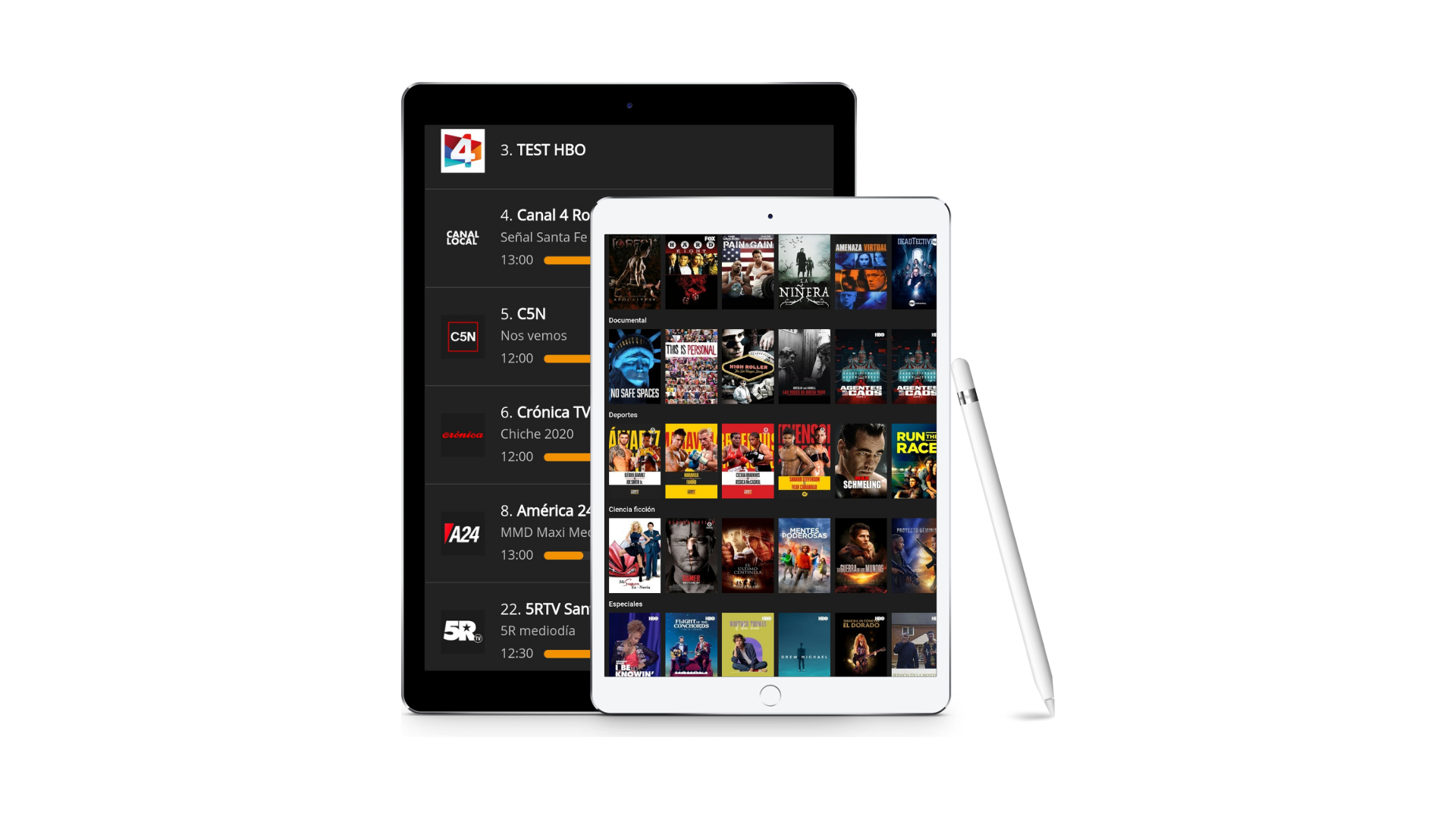 Grupo Express from Argentina chose to work with NAGRA and BOLD MSS to enable NOW Express with its OTT streaming service on set-top boxes and mobile devices.
The hybrid cable and OTT solution enables rich set of features including linear and time-shifted viewing, interactive applications and integration of third-party OTT apps.
NAGRA in association with BOLD MSS, who is NAGRA's channel sales partner in Latin America since 2013, developed the hybrid cable and OTT solution for Now Express, which provides a comprehensive set of features including secure delivery of linear and time-shifted services, interactive applications, and integration with third-party OTT platforms.
Activation was fast, fluid and efficient, due to the advantage of the advanced solutions of the existing Contego platform that Grupo Express already had.
With this new solution, NAGRA and BOLD MSS will accompany the growth and extension of the reach of Grupo Express to the main cities of Argentina. It now provides an attractive service to a wide variety of devices with premium and secure content.
Now Express subscribers have access today to a feature-rich OTT streaming service on multiple devices and now by leveraging advanced solutions and specifically the multi-DRM capabilities of their existing Contego platform, were able to deploy quickly, seamlessly and efficiently.
For Grupo Express, NAGRA Multi-DRM is fully integrated into their existing NAGRA Contego platform and supports the main industry device and browser platform DRMs including PlayReady, Widevine and FairPlay. The NAGRA Contego platform is an all-in-one, off-the-shelf headend for one-way and two-way conditional access use cases that can be deployed on-site, from a private cloud or a public cloud, managed by the pay-TV operator or as a fully managed service.
NAGRA Multi-DRM is part of NAGRA's active streaming protection toolset which provides a range of content and service security tools including watermarking, anti-piracy, streaming protection – such as preventing account sharing – and comprehensive integrated security analytics.