Get tomorrow's TV content delivery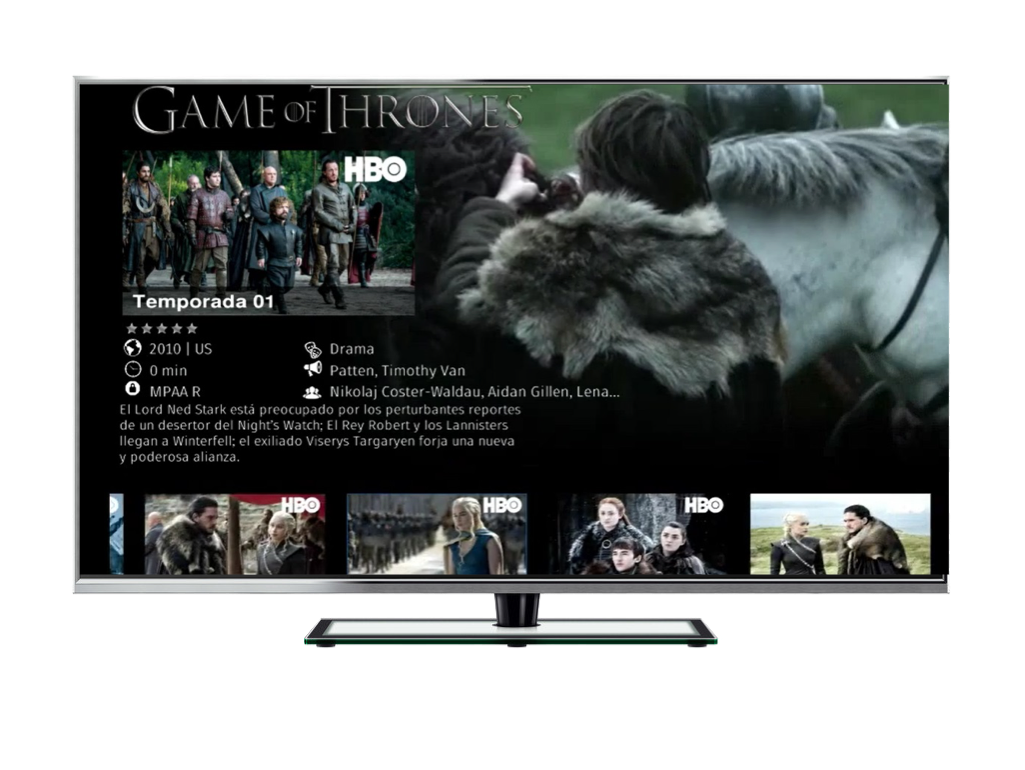 #TheExtremeTVexperience
Do you know Nitro?
In order to optimize the end-user experience, BOLD MSS has developed a new graphic interface design and presentation for the full range of content through its STBs.
Nitro makes it possible for subscribers to access all the information of their programs, series and movies in a more intuitive and visually appealing way.
Integrating a landscape style interface with a renewed look and feel, which includes content recommendations Live using IA, a new profile tool and the creation of a dynamic grid for each user.
In addition, Nitro offers the following features:
-Multiple images of the same asset.
-Trending Live Content
-Metadata improvement
– Remotely extend the life of the STBs
-APP and integrated Live content
Contact our team and get information about Nitro solution to give your customers a new way to watch television!